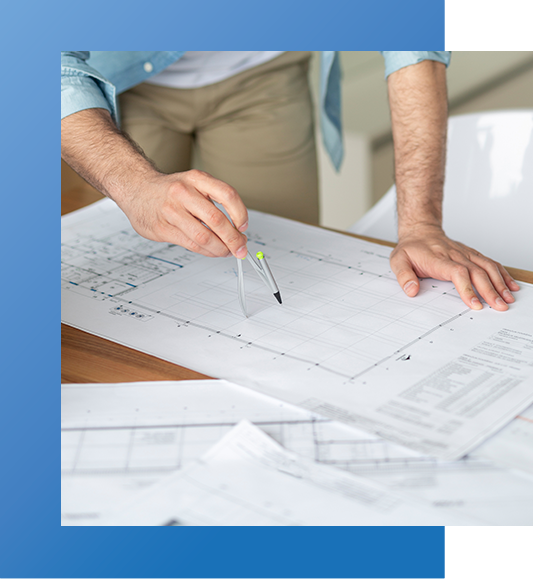 We Offer End-To-End Services.
At Convive, we believe success is a combination of proper planning, thoughtful execution, and a bit of luck along the way. We can help you at every point in the life cycle of your hospitality business – beginning with concept development, real estate selection, and continuing with buildout, operations and planning for future growth.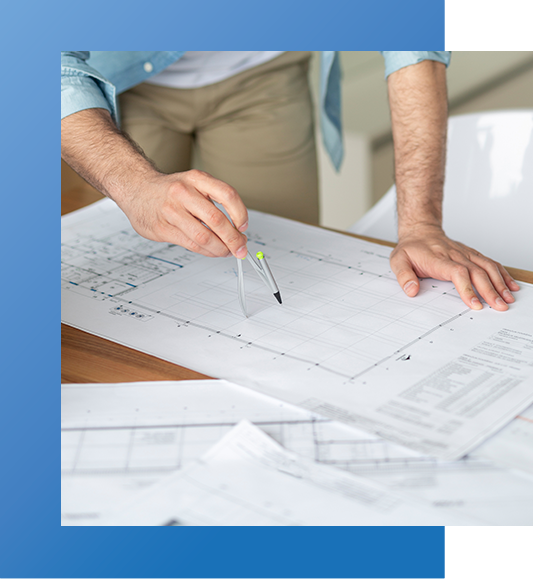 No matter what stage your business might be in,
we've got the experience to help you develop and/or grow.
Growth Planning / Expansions
Are you thinking about expanding your current operations or adding new locations? We can help you create growth plans that work for you and your business – including budgeting, finding the perfect location, and building out your new space.

Design / Build-Out / Construction Management
We have been involved with dozens of construction projects over the years, from conceptual design through a new opening. We can assist you at any point in the process – saving you valuable time and money along the way.

Team Development / Hiring
People are a business's most important asset, and you want to be sure you have the right people doing the right things. We can help you with finding the right potential candidates, we can screen them for you, and we can help coordinate the interview process. Once they're on board, we also will assist you in training and retaining those employees.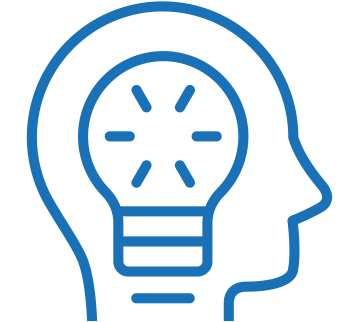 Marketing Strategies
Looking for new ways to drive traffic to your restaurant or bar and to increase top line revenue? We can provide guidance and fresh ideas to help you get the word out and to reach new customers – and, if appropriate, we can refer you to a trusted partner who can offer additional assistance.

Concept / Menu Development
We keep tabs on the latest trends in the industry, and are well-equipped to offer advice and suggestions as to the best way to construct a menu or cocktail list for maximum impact. We also will assist with pricing, costing, and vendor/supplier relationships, if needed.

Community Relations / Partnerships
Community involvement can be a critical element of your company's marketing strategy – not only does it provide exposure for your brand, it provides support for local non-profits and other local businesses. We can help you create this important strategy.

Daily Operations / Systems
Just turning on the lights each day doesn't cut it in this difficult industry… restaurants and bars require constant supervision, excellent processes and procedures, solid management, and cost controls to prevent losses. We will work with you to create a leadership team that can execute your vision and bring profitability to your operation.

Public Relations / Copywriting
Do you need to get a press release out to the media, re-work your menus, or update the copy on your website? It's vital that your communications be well written and timely. We have the connections to reach the right people at the right time, and we also work with specialists in the field who can assist when needed.

Expert Witness Testimony
If you're involved in litigation and require expert witness testimony to support your position or refute the other side's allegations, we have the experience and credentials to offer expert opinions (both in written reports and through live testimony) in the context of a lawsuit.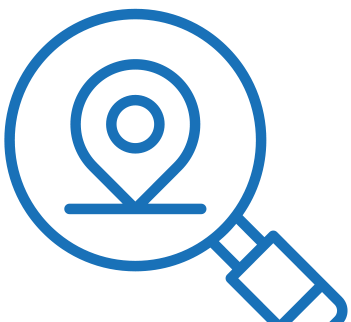 Real Estate Selection / Negotiations
One of the most crucial first steps for any business is finding the right location, at the right price. As an attorney and licensed real estate agent, Jonathan can offer a unique perspective on potential locations and can assist with negotiating the best lease terms for your business.

Advertising Budgeting / Planning
You're going to want to reach as many fans and potential customers as possible, but you also must work within a budget. With our experience owning and operating numerous different concepts, we have the knowledge to help you create the most cost effective marketing and advertising plan for your concept.

Social Media / Websites
Your website often is where the first interaction with your customer occurs – and you want that first impression to be a good one. Moreover, in today's world, interacting with your guests on social media is a must. We can assist you with creating a plan for this, and we work with exceptionally talented partners who can help on an ongoing basis.

Event Creation / Production
We have vast experience creating, promoting, and executing everything from small corporate meetings to festivals with hundreds of attendees. If you're looking to generate buzz, drive revenue, or just have some fun, we can assist you with the planning and the execution of any type of event you could dream up.

Crisis Communications
We never like to think about negative things, but sometimes they happen, and sometimes we're forced to face the public when they do. We've been there and done that, and we learned from those experiences. If something does happen to you, we can be there to assist you as you respond to any crisis.

Food Courts / Food Halls
Some concepts are well suited to the food hall environment, and some are not. We have worked with different concepts to get them into food halls and can help you navigate the process – particularly with regard to designing your space and negotiating your lease with the landlord.

Arenas / Stadiums
Are you looking to get your concept into an arena or stadium? The exposure is tremendous. We have worked with multiple concepts to get them into stadiums – from making initial inquiries to negotiating contracts and then executing on-site – we can guide you through this exciting process.