No matter what stage your business might be in, we've got the experience to help you improve and grow.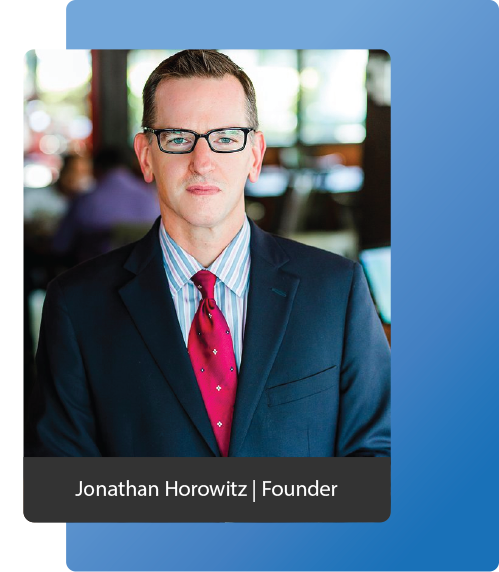 Industry veteran Jonathan Horowitz founded Convive Hospitality Consulting in early 2020. He has experience in every facet of the restaurant industry, including concept development, real estate, design and build-out, PR and marketing, daily operations, and planning for growth.
Convive was created to provide both new and established hospitality businesses in Texas a full-service partner to assist with development and growth. Engagements range from specific project-based assignments to long-term partnerships on a retainer basis. Jonathan is an attorney as well as a licensed real estate agent – he works with the Houston office of Colliers International as a Vice President of Retail Services. In addition, Jonathan has been actively involved in the Texas Restaurant Association for many years, serving on the board of the TRA in Austin and as the president of the Greater Houston Restaurant Association chapter from 2017-2019. Through his experience in the industry and involvement in the Association, Jonathan has developed numerous connections with other experts who support the hospitality industry in Texas, and he has access to a wide variety of potential trusted advisors for his clients.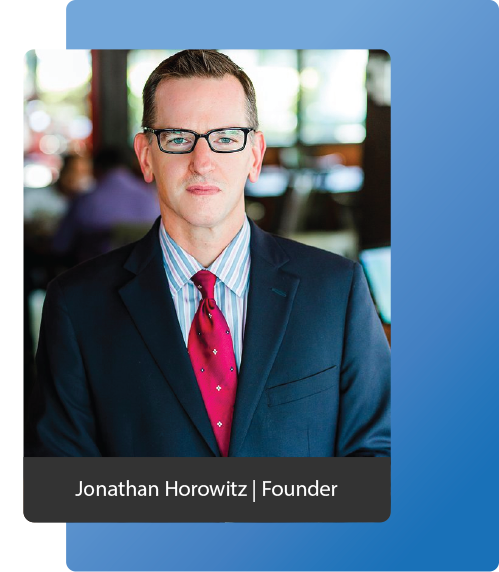 Let's Build Something Together
At Convive, we believe success is a combination of proper planning, thoughtful execution, and a bit of luck along the way. We can help you at every point in the life cycle of your hospitality business – beginning with concept development, real estate selection, and continuing with buildout, operations and planning for future growth.
Convive's clients include hospitality start-up businesses in the process of creating their concepts, new ventures just entering the market and looking for exposure or real estate opportunities, existing brands looking to improve operations or grow their footprints, and restaurants and bars seeking assistance with construction or other expansion projects.